Holiday Storytelling Sessions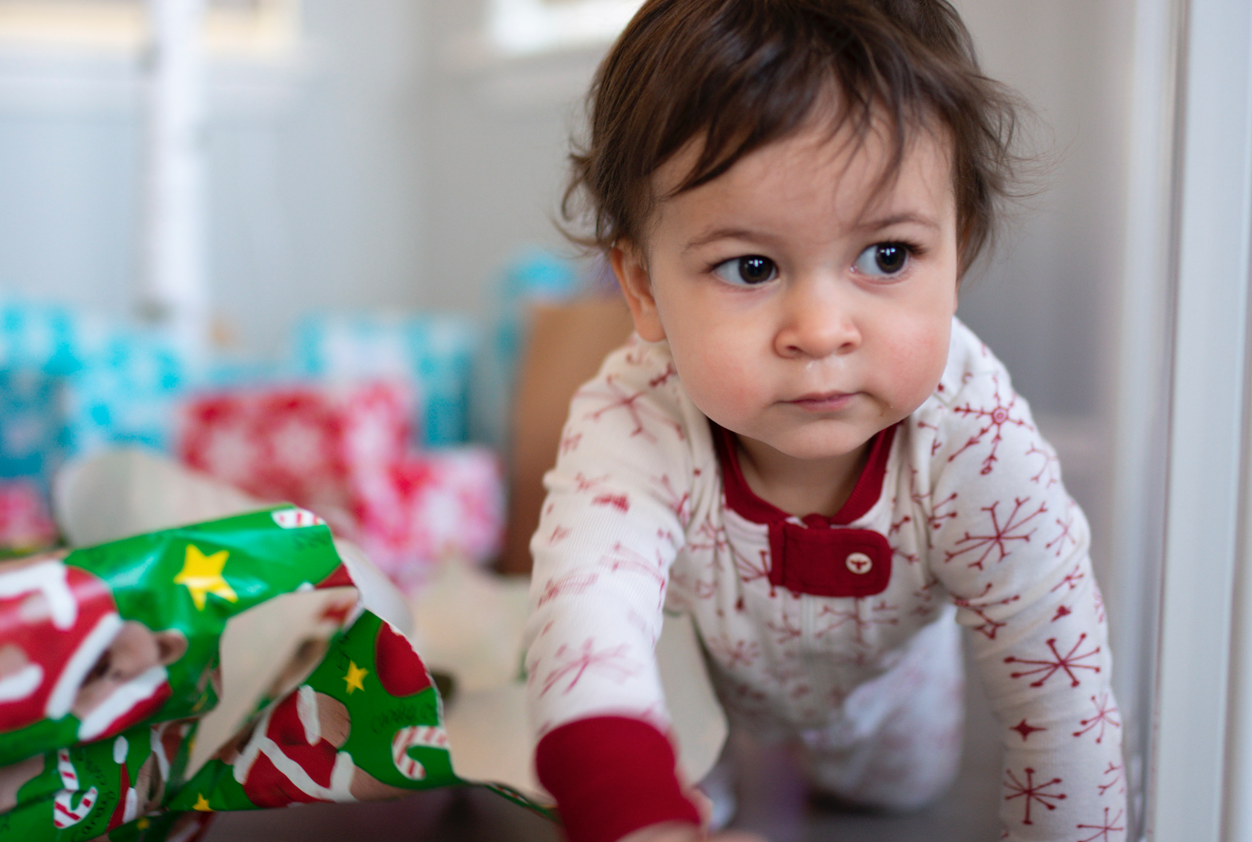 Get excited! It's time to book your spring mini session.
This winter, I'm excited to offer holiday storytelling sessions. These sessions will be unposed, relaxed sessions that capture your family doing a favorite holiday activity. Trimming the tree, baking cookies, or playing in the snow are all fair game for these sessions. Let's capture your holiday traditions now, because time passes too quickly.
The Full Story:
The session fee is $450 and includes:
- 40 minute session in your home
- Up to five people (+ unlimited pets)
- Online gallery of 25+ images
- $25 print credit
- High resolution download and print release for full gallery
The Mini Story:
The session fee is $225 and includes:
- 30 minute session in your home
- Up to five people
- Online gallery of 20+ images
- High resolution download and print release for five images